DO IT YOURSELF PROJECT PHOTOS
Below are DIY installation photos sent to us by residential customers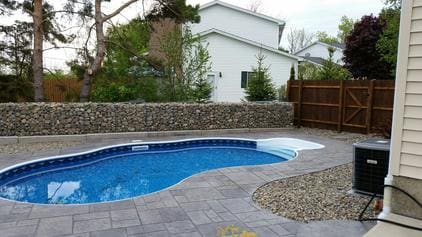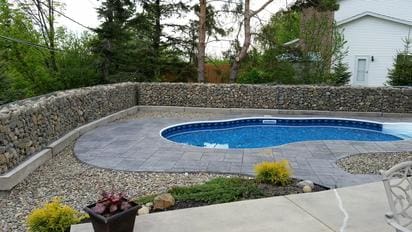 Walt,
 I wanted to send you pictures of my project and thank you for all your support and patients as I tackled this monumental project. This was a first for me and I will refer anyone interested in a project like this to you for supplies. I appreciate all you help.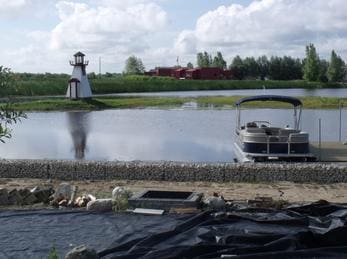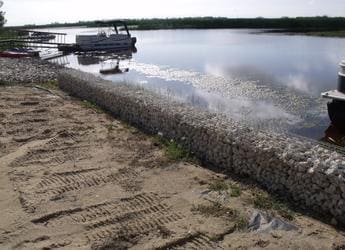 Lakeside Gabion Wall - Winnipeg Canada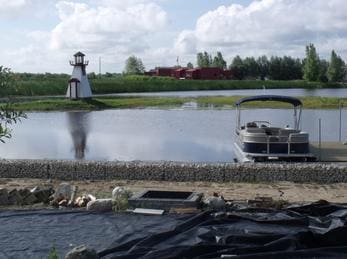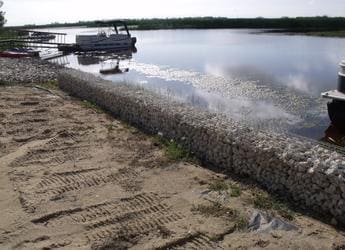 The pictures you requested and the baskets worked very well.
Bob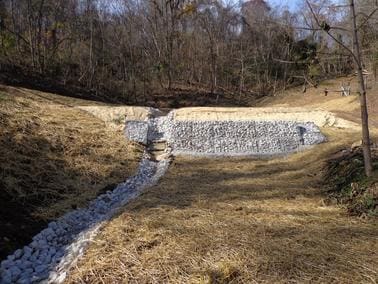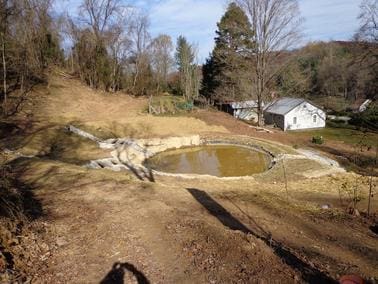 Walt,
Just wanted you to see the retaining wall my husband and friends and relatives built.  We are pleased.
 
Thank you,
Dave and Gail from near Pittsburgh, PA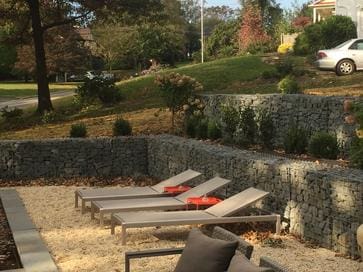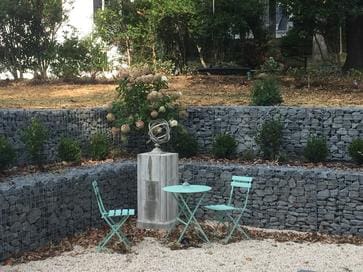 Hi Walt,
Thanks for all of your help and advice.
Here are some pictures. 
Best,
Blair